When looking for a custom home builder in Brisbane, you don't have to say goodbye to the block of land in your neighbourhood that you love! This block might be where you've lived for the past 10 years, or perhaps you're looking to build your custom designed home on a block that already has a dwelling. You can say goodbye to the outdated finishes and floor plan by knocking down the existing house and building your new custom home to suit your lifestyle and preferences in a knockdown rebuild Brisbane!
Knockdown rebuilds are becoming increasingly popular for old houses which would require more renovation work than they're worth. Knockdown rebuilds in Brisbane are the more cost-effective choice.
While building a home from scratch may seem a little daunting and renovations could appear less intimidating, they can carry an increased risk for unforeseen costs and construction problems. Buildxact's Residential Construction Activity Report confirms that new builds are more popular than renovations.
When considering a knockdown rebuild, you may have put it off due to worrying about the cost and hidden fees – but you can rest assured that Leafe Designer Homes has got you covered! We provide fixed price construction costs with no hidden fees and no surprise extras.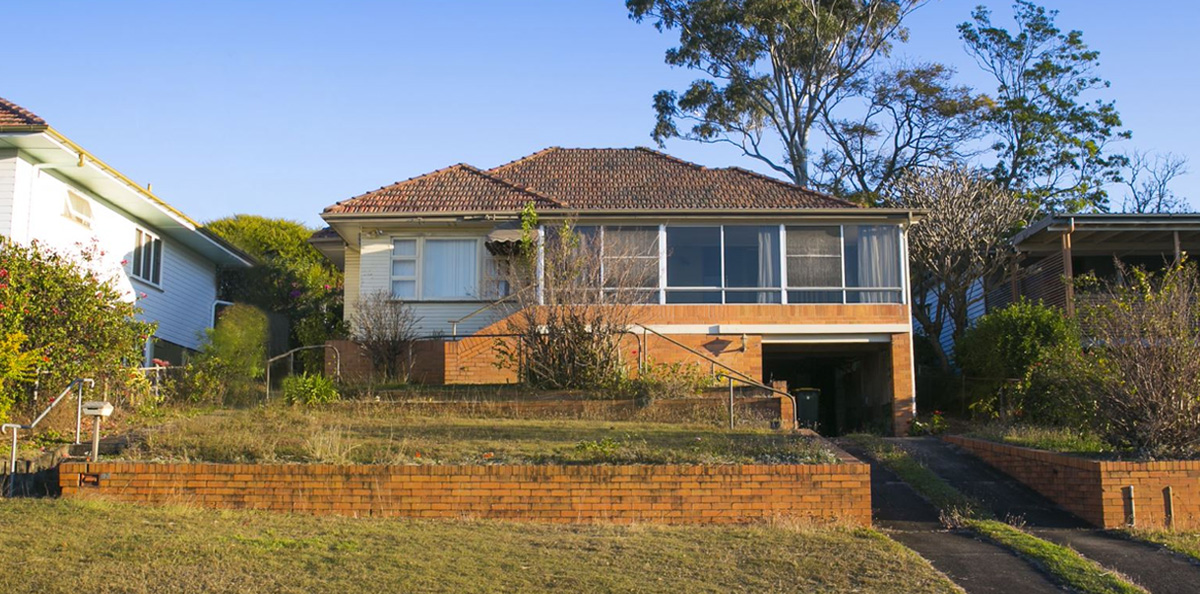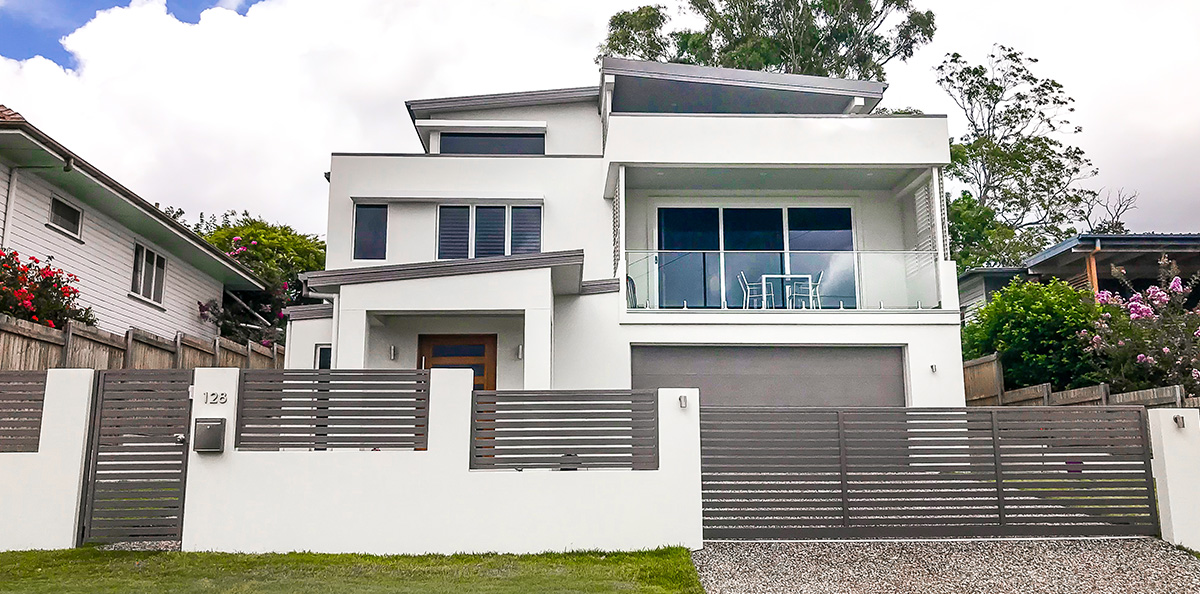 So what kind of cost considerations are involved in a knockdown rebuild Brisbane?
The costs involved in a knockdown rebuild are dependent on the size of your current house and the size of your new home. There are three potential types of costs to consider when making your decision.
1. Demolition Costs:
Obviously, your first step will be knocking down your old house and clearing the land for your rebuild. As a general guide, the cost of demolition can start from around $19,000 but can vary according to the size and style of the property, the foundation, accessibility and the presence of potentially hazardous materials. With so many factors it's easy to see how the price can vary.
2. Rebuilding Costs:
Once the land is clear and prepared for the build, it's time to begin the rebuilding process. The price for a rebuild is impacted by a range of factors including the size of the home, the materials used in the process, the overall design and the fittings. All of these costs will be worked out at during the preliminary design of your home with your custom home builder Brisbane, Leafe Designer Homes. We only use the highest quality materials, which are locally sourced where possible and have a hand-picked team of highly experienced draftsmen, builders, tradesmen, and interior designers who are all dedicated to excellence in their field.
3. Hidden Costs:
The third and final consideration is the potentially hidden costs that you should keep in mind when working out your budget. Some of the more common costs that may come up include the charges from the power company to disconnect and reconnect the electricity and gas, additional costs to make the soil stable for building and also the cost of re-installing any pre-existing solar panels you may have had. At Leafe Designer Homes we have extensive knowledge of all these factors and can detail a specific list for your knockdown rebuild Brisbane.
While there are many cost considerations for a knockdown rebuild Brisbane, there are also many costs you will be saving on! When comparing the costs of purchasing an existing home, there are savings to building yourself. Without the real estate agent fees and stamp duty, you're looking at saving yourself tens of thousands of dollars. You're also saving on maintenance as you will have a low-maintenance build for years moving forward. Not to mention there are clear benefits to rebuilding your home when it comes to the added value you've invested into your property.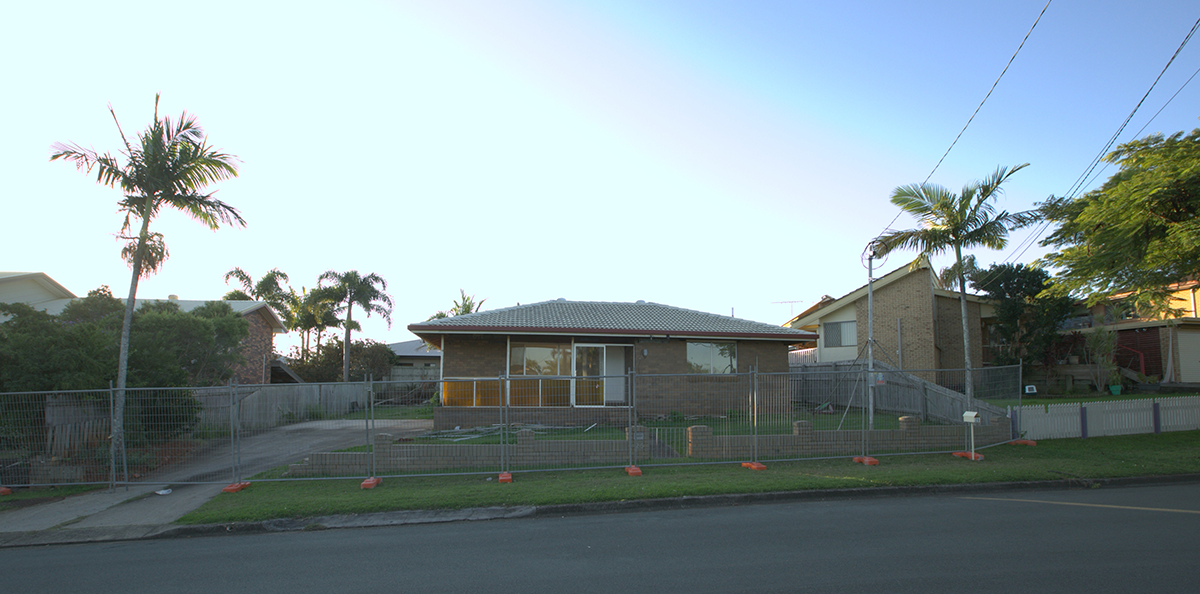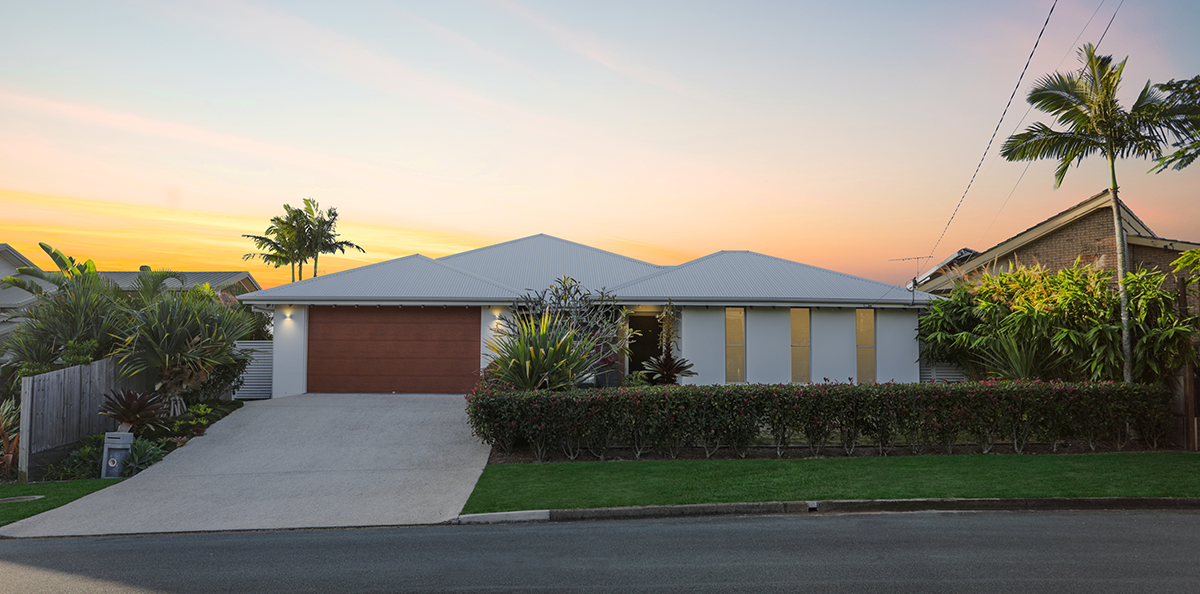 If you're thinking about building a custom home and would like some inspiration, check out our portfolio to see our latest projects. Leafe Designer Homes completes custom home builds across Brisbane, Brisbane Eastern Suburbs, Brisbane Southern Suburbs, the Redlands, Thornlands, Victoria Point, Wellington Point, Birkdale, Logan City area and Cleveland.
Wanting to know more about Leafe Designer Homes? Discover more about our experience in custom home builds here.  If you'd like to discuss some of your ideas with us, please get in touch with Ryan Leafe today!