Escaping to the country everyday has a lot of appeal. There's something quite magical about the wide open spaces, fresh air and blue skies of an acreage lifestyle. Here at Leafe Designer Homes, we'd love to help you bring your dream for the perfect custom acreage home in Brisbane to life.  
Like all our custom home building projects, we work collaboratively with you, our highly experienced draftsmen, builders, tradesmen and interior designers to study and understand your block of land. We take into account the land size, the slope, the views, the solar orientation and the prevailing breezes to make sure you have the design you want for your chosen block.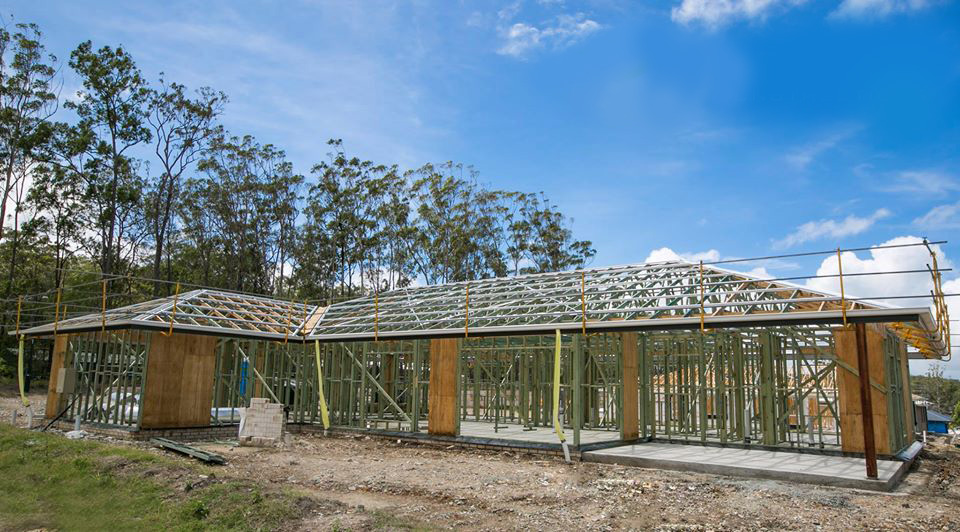 Building on larger acreage blocks allows you to use your creativity to design a custom built home to suit you and your family's unique needs and lifestyle. Imagine long and peaceful afternoons taking in the panoramic views to lazy Sunday lunches with the family, with your custom acreage home, there's plenty of space for everyone! 
All our homes are designed to sit perfectly on their block; we have never come across a site too challenging or one where we haven't been able to achieve an exceptional outcome. 
---