A narrow block does not mean a small house or life! One of the many benefits of building with a custom home builder is working closely with a professional to design the house of your dreams. When we work with clients building on a narrow block, we listen closely to their wants and needs then present a design that maximises their land's potential and capitalises on every inch of available space.
Building on narrow blocks allows you to use your creativity to make use of every inch of space and often is the perfect opportunity to try new and innovative space saving designs. We promise you wont feel closed in or without space when you work with us to design your home, even on a narrow block.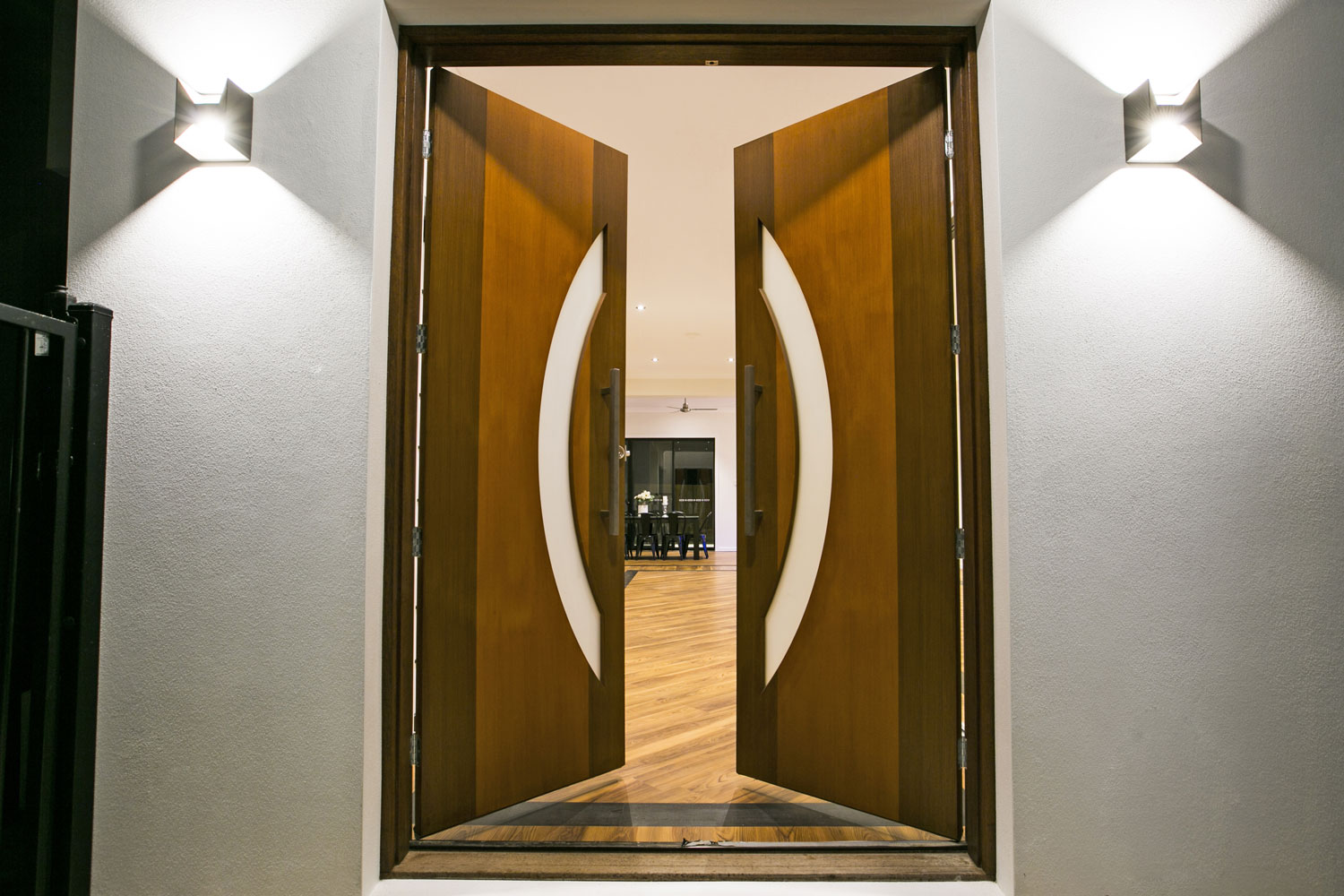 1. Choose Open Plan
When building on a narrow block, we always want our homes to still feel spacious. One of the best ways to achieve this is by ensuring that main living and dining areas flow seamlessly into one another. Want to take this even further? Consider connecting your outdoor alfresco area to your living room with glass sliding or colapsing doors.
2. Raise the roof!
We mean this in two ways! Firstly, a two story home is the perfect way to increase your house size within a narrow block. Often lower floors are able to be open living areas with bedrooms located upstairs to maximise space. Secondly, high ceilings are an excellent way to make a space feel open, spacious and luxurious. You could even combine both these tips and create open void spaces above a kitchen or living area to make your home feel truly grand.
3. Pick your colours wisely
Your choice of colour palette can greatly change the feel of your home. When designing for a narrow block, consider using light colours and natural textures. This will allow light to more effectively bounce around your space and make it feel larger.
For design inspiration, take a look at some of our completed builds.
---